What Is Synthesis Method Of Lithium Niobate?
Nov. 27, 2018
Lifting method: using lithium carbonate and antimony pentoxide as raw materials:

lithium carbonate and antimony pentoxide are placed in a platinum crucible, crystals are grown along the (001) direction,

and two ends of the crystal grow in two directions. When the temperature is slightly higher than the Curie temperature,

an appropriate electric field is added to form a crystal, and the crystal is cooled and crystallized to obtain a lithium niobate crystal.



2. Lithium niobate can be obtained by heating Li2CO3 and Nb2O5 or melting Li2O and Nb2O5.
We produce lithium niobate wafers in large quantities, but also we are
Fused Glass Wafers and Finished Crystal Wholesaler, and Quartz Materials Manufacturer.
If you are interested, welcome to contact us.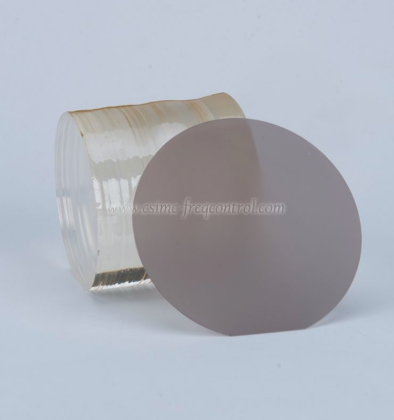 The file can be downloaded