What Is The Use Of Lithium Niobate?
Nov. 20, 2018
1. Used in microwave technology for Q-switching, photoelectric modulation, frequency doubling, and optical parametric oscillation.
2. LN crystals doped with a certain amount of iron and other metal impurities, which can be used as a holographic recording medium material.
3. For phase mediators, phase grating mediators, large-scale integrated optical systems.
4. For infrared detectors, high-frequency wide band filters, etc.
5. Used in surface acoustic waves, body waves, and transducer components in microsonic technology.
We are Lithium Niobate Wafer Wholesaler and Piezo Single QTZ Manufacturer. Welcome to contact us.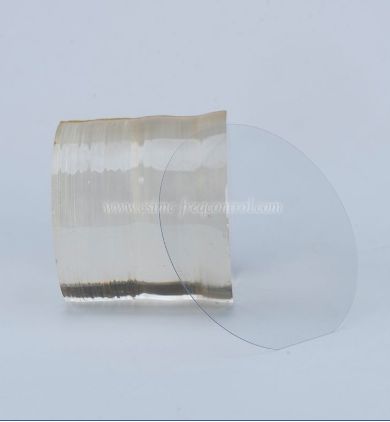 The file can be downloaded