What Is Lithium Niobate?
Oct. 25, 2022
1. Growth by the pulling method. It's employed as a Q-switched change in laser engineering, as a pyroelectric sensor in infrared technologies, as well as a filter and resonator from the electronics sector.
2. It's used as a target material for pyroelectric sensors and thermoelectric camera tubes and can be used for producing filters and resonators. It's commonly utilized in modern digital devices and detectors like televisions, cell phones, digital watches, fax machines, and microcomputers.
We also export Fused Quartz Wafers and SAW Filters in addition to lithium niobate wafers.
Welcome to visit us.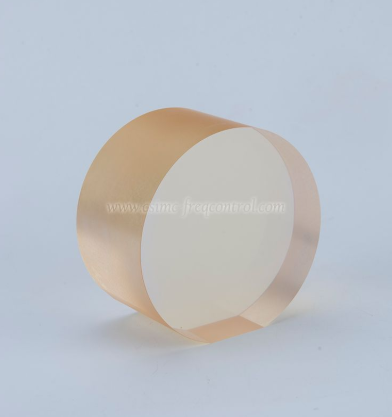 The file can be downloaded