Do You Know Saw Filters?
Oct. 28, 2022
Widely utilized in cell phones to filter both RF and IF frequencies, SAW filters use the piezoelectric effect to reverse the input into vibrations which are turned into electric signals in the specified frequency range.
Two sets of alloy electrodes such as teeth on a comb are stuck to a quartz crystal and spaced apart (in microns) according to the necessary frequencies.

We are Saw Filters Wholesaler. If you are interested, please contact us--http://www.csimc-freqcontrol.com.
.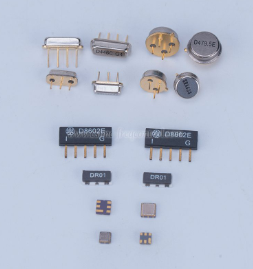 The file can be downloaded