SAW Filters and Resonators
Nov. 08, 2022
SAW Filters China Manufacturer RF360 SAW (Surface Acoustic Wave) Filters and Resonators are AEC-Q200 qualified to satisfy harsh condition requirements, as well as shock and vibration. Hermetically sealed in ceramic packages that can withstand temperatures from -40°C to +125°C, the Qualcomm RF360 SAW Filters and Resonators provide a filtering function for RF signals at defined frequencies.
With SAW Filters, interferers can be suppressed and the sensitivity and reliability of receivers can be enhanced. In transmitting systems, SAW filters provide suppression of unwanted emissions and help fulfill international standards such as FCC or ETSI.
RF360 brand RF / SAW Resonator Circuit provide a large breadth of devices, including sub-GHz ISM, 2.4GHz, cellular, telematics, and IoT discrete filters, duplexers, and modules.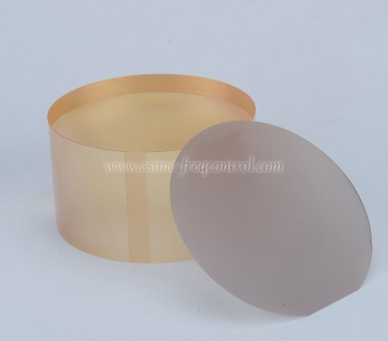 The file can be downloaded