What Is Fused Silicar
Mar. 14, 2023
Fused silica is an amorphous (glassy) silica (quartz, silica). It is a typical glass with a long-range disorder of its atomic structure.
Fused silica is generally used as the main raw material for refractory materials, ceramic raw materials and glass raw materials, epoxy resin casting, electronic sealing materials, electric light sources, medical treatment, casting, and other industries. It is also an ideal filler for chemical industries such as paints and coatings.
CQT uses a variety of glass and quartz depending on the application and material requirements. Our designers and engineers are skilled at working with any number of glass and quartz materials to machine and fabricate precision optical products such as fused quartz parts for optics, fused silica wafers Used in fiber optic applications.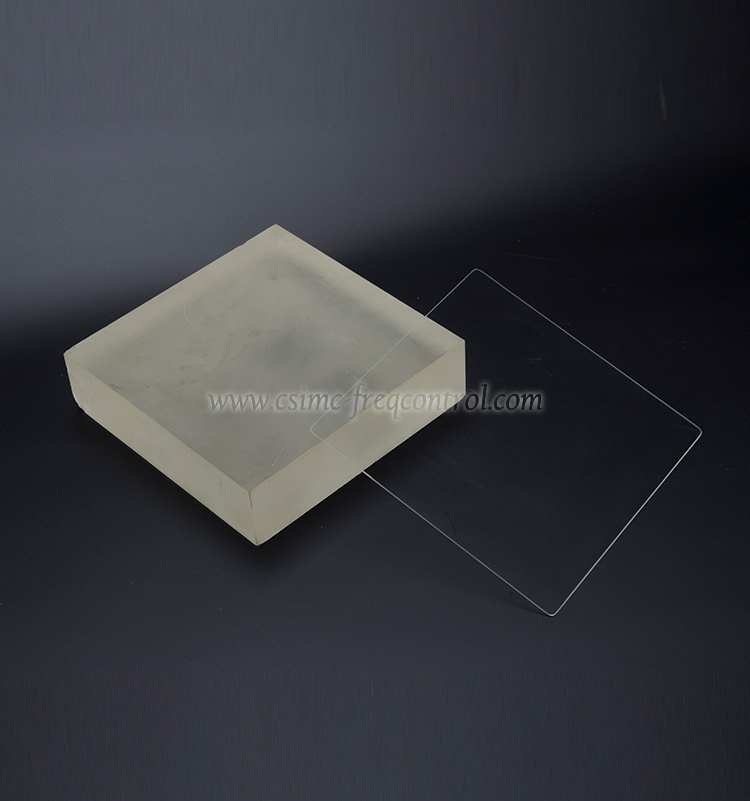 The file can be downloaded