The Variant Of Quartz Crystal Materials
Nov. 28, 2018
Do you know the variant of Quartz Materials? Let's take a look at the awesome beautiful Quartz Materials.
Quartz has many variations due to differences in particle size, color, inclusions, and the like.
1. Colorless and transparent quartz is called crystal;
2. Purple crystal is commonly known as amethyst;
3. Smoke yellow, smoky brown to nearly black, commonly known as sapphire, smoky or smoky;
4. Rose red is commonly known as hibiscus stone;
5. The kidney-like, stalactite-like cryptocrystalline quartz is called the stone pulp. The crystal gland with different color concentric strips is called agate. The agate crystal gland has a visible liquid inclusion inside;
6. The gray to black cryptocrystalline quartz composed of fine-grained crystallites is called vermiculite, commonly known as flint.
Hot sale various high-quality Fused Quartz Wafers and Piezo Single Rock Quartz from China leading manufacturer. Our products are of high quality, cost-effective and deliver more benefits. Welcome to choose us!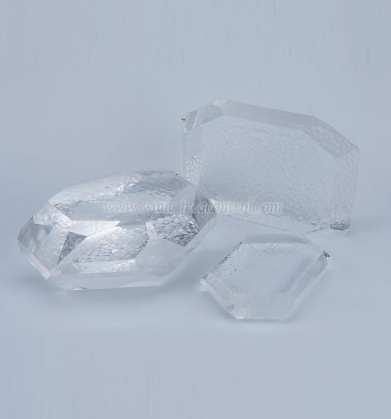 The file can be downloaded