The Key Part Of A Bio Sensor Is The Transducer
Jun. 13, 2023
  The key part of a bio sensor is the transducer which makes use of a physical change accompanying the reaction. This may be
  1.the heat output (or absorbed) by the reaction (calorimetric biosensors),
  2.changes in the distribution of charges causing an electrical potential to be produced (potentiometric biosensors),
  3.movement of electrons produced in a redox reaction (amperometric biosensors),
  4.light output during the reaction or a light absorbance difference between the reactants and products (optical biosensors), or
  5.effects due to the mass of the reactants or products (piezo-electric biosensors).
  We are the leading Chinese manufacturer who involves in piezoelectric crystals , surface acoustic wave filters and the single crystal growth as well as substrates process which for use in the telecommunications and general time and frequency industries. we can supply SAW Grade Lithium Niobate Wafers and other products, welcome to contact us.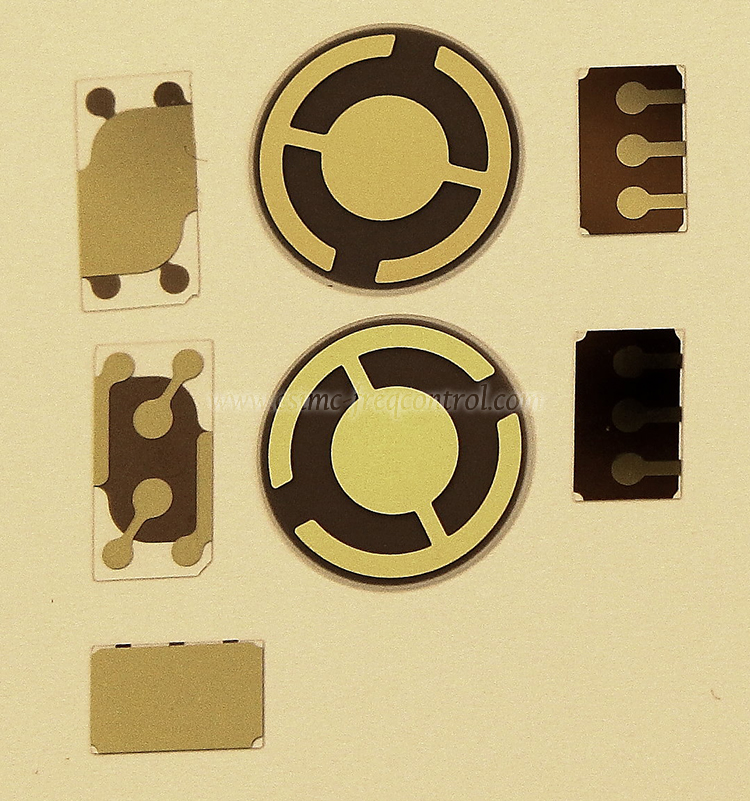 The file can be downloaded