Brief Introduction Of Tellurium Oxide
May. 14, 2018
Tellurium Oxide is an inorganic compound, white powder. It is mainly used to prepare single crystals of ceria, infrared devices, acousto-optic devices, infrared window materials, electronic component materials and preservatives. The package is in a polyethylene bottle.
Physical properties: white crystals. The structure of tetragonal crystals is yellow in heating, and it is yellowish red in melting, slightly soluble in water, soluble in strong acids and alkalis, and forms double salts.
Chemical properties: 1. Incompatible materials: strong oxidants, strong acids.
2. It is an acousto-optic crystal with excellent performance.
3. Decomposed by high heat, emit toxic vapors. The harmful combustion product is cerium oxide.
We also wholesale Yttrium Silicate Lutetium and Monitor Crystal, if you have any questions about the product, please feel free to contact us.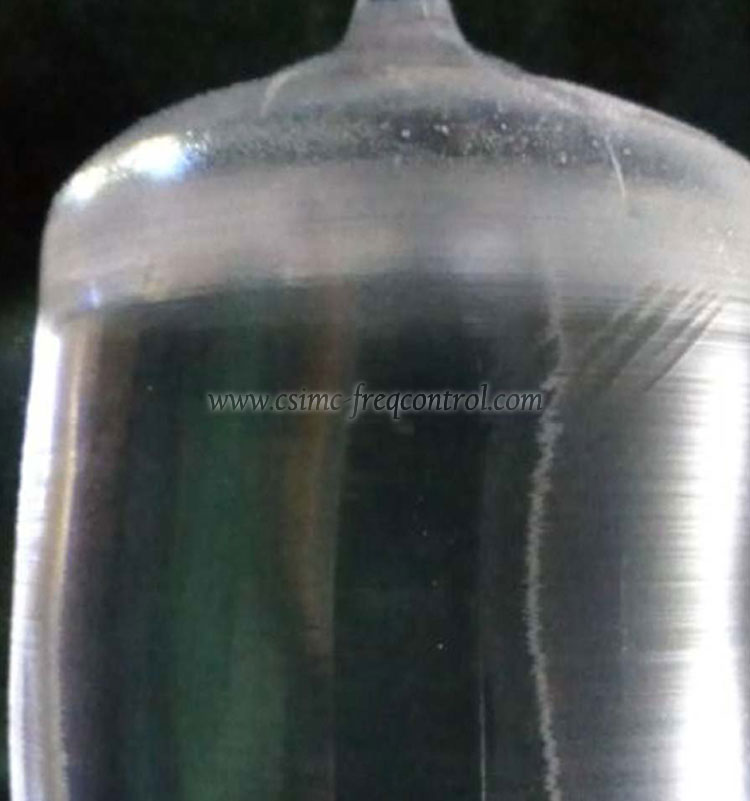 The file can be downloaded