Biosensors Look At All Aspects Of Humanity
May. 31, 2018
In science fiction movie 《Fahrenheit 451》, the protagonist's wife, Mildred, has been wearing a smart headset for 10 years. The scene of communicating with her husband through lip reading is also eye-opening. According to the design, the headset collects motion data, performs heart rate detection and wireless Bluetooth transmission, and accurately records and analyzes the user's movement and behavior through the built-in high-precision motion sensor.
Bio sensor, like intellectual researchers, are keenly aware of and provide feedback on all aspects of humanity. Use information to gain true feelings, increase rationality, and extend the dimensions of human existence.
Before they were put into large-scale use, biosensors have swept into scientists' laboratories. For example, some biosensors can read chemical information from your sweat and monitor the body's response after exercise. For another example, an electronic tattoo with a "gold-plated bar code" pattern can monitor the flow of heat in the blood vein to observe the blood vessel's response to temperature changes and monitor cardiovascular health.
We can also supply Yttrium Silicate Lutetium, if you have any questions about our products, welcome to contact us.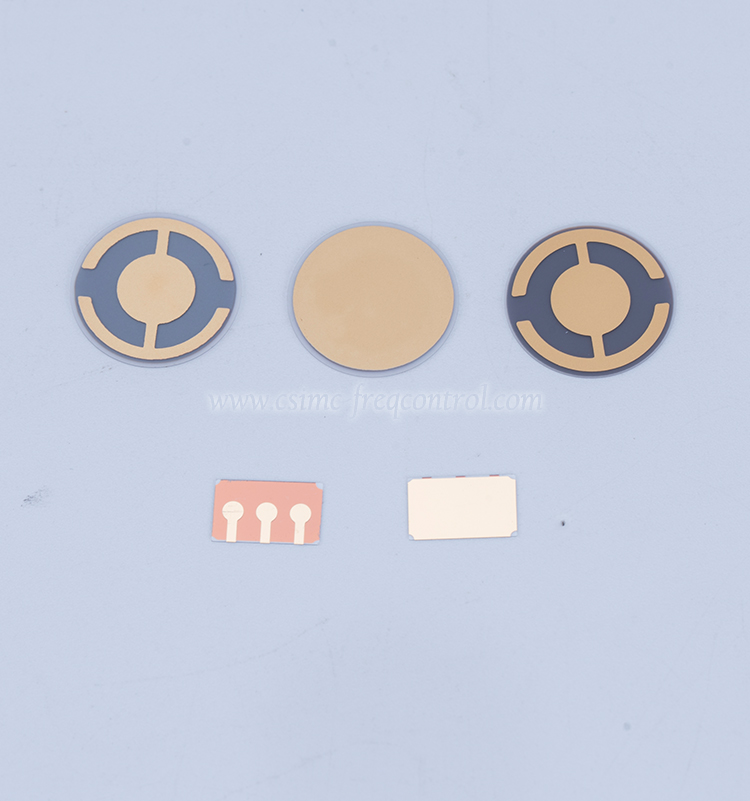 The file can be downloaded