Brief Introduction Of Lithium Niobate Wafers
Oct. 12, 2022
  Lithium Niobate (LiNbO3) is a compound of barium, lithium and oxygen. Its single crystal is an important material for optical waveguides, mobile phones, piezoelectric sensors, optical modulators, and various other linear and nonlinear optical applications.
  Lithium Niobate Wafers are well-developed optical material, has been widely used for surfaced acoustic devices, integrated optic devices, and new wavelength generation and refractive elements. The wide applications are due to its fundamental properties including high electro-optic and nonlinear optic coefficients, a wide transparency range, high electro-mechanical coupling coefficients, and excellent chemical and mechanical stability.
  It is a very good piezoelectric transducer material, ferroelectric material, and electro-optic material. Lithium Niobate as an electro-optic material plays a role in optical modulation in optical communications.
  We also supply Lithium Tantanlate Wafer, Piezo Single Crystal Blanks and other products, welcome to contact us.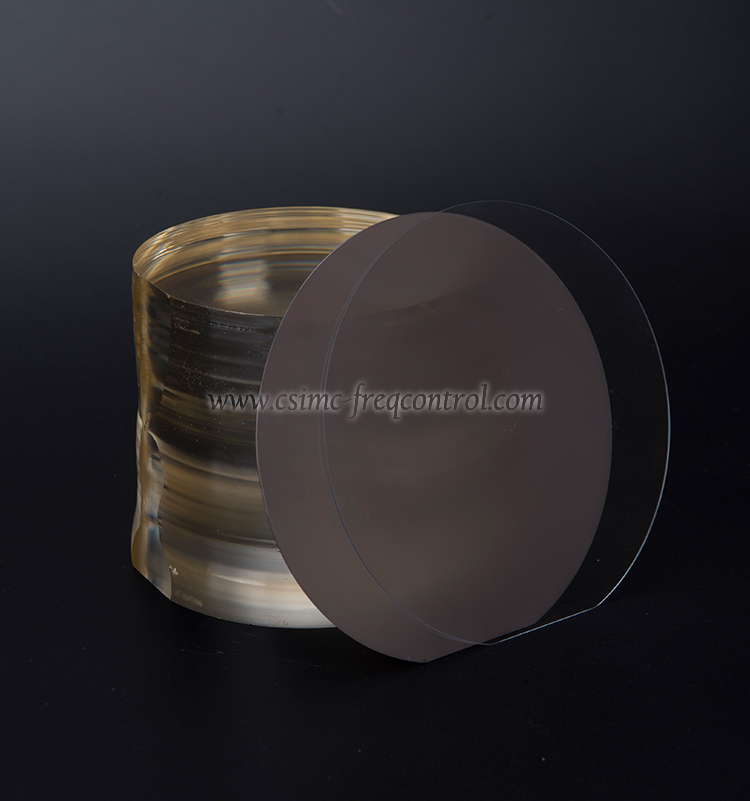 The file can be downloaded