What Is Piezoelectric Material?
Jul. 27, 2018
Piezoelectric material is a crystalline material that exhibits a voltage between both end faces when subjected to pressure. These characteristics of piezoelectric materials enable the mutual conversion of mechanical vibration and alternating current. Thus piezoelectric materials are widely used in sensor elements such as seismic sensors, force, velocity and acceleration measuring elements, and electroacoustic sensors.
Piezoelectric materials can generate electric fields due to mechanical deformation or mechanical deformation due to electric field. This inherent mechanical-electrical coupling effect makes piezoelectric materials widely used in engineering. For example, piezoelectric materials have been used to make intelligent structures. In addition to self-supporting capabilities, such structures have functions such as self-diagnosis, self-healing and self-healing, they play an important role in future aircraft design.
We are Piezo Single Crystal Blanks Supplier and Saw Filters China Supplier. If you have any questions, please contact us and we are happy to answer your questions.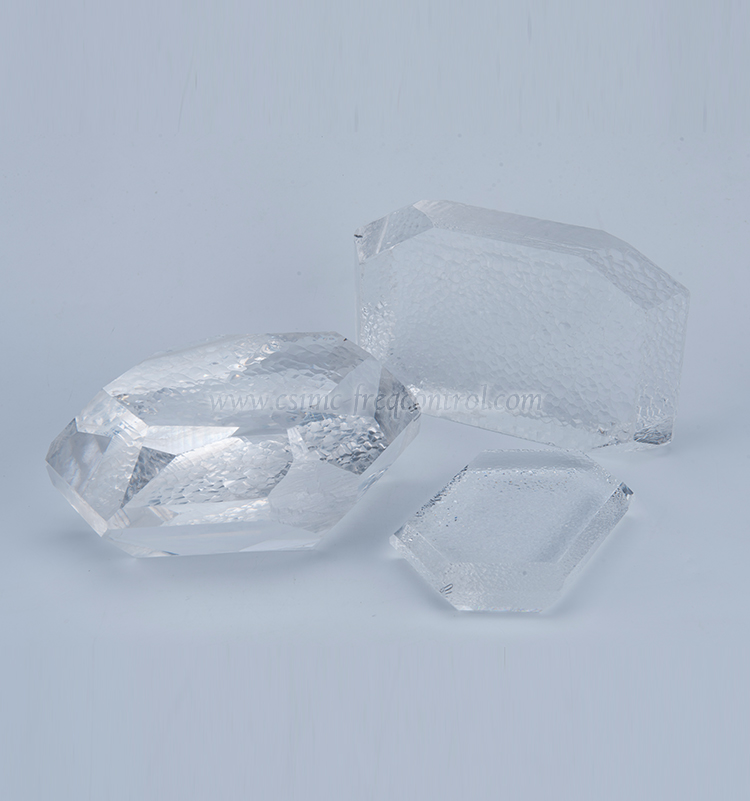 The file can be downloaded