The Importance Of Quartz Blanks
Jul. 17, 2018
Quartz Blanks are an initial but very important step in the production of quartz frequency products, controlling the entire processing step, from precise X-ray orientation and dual-rotation cutting to high-quality surface grinding and polishing.
Our quartz blanks are used in oscillators, filters and crystals. The long-lasting continuous quality of blanks and lenses is vital not only to our customers but also to ourselves. Based on our experience in the design and manufacture of oscillators and filters, we also know exactly what gaps are needed for your particular application.
We mainly produce Quartz Materials, quartz blanks, Force Transducer and other products. If you can contact us for our products, please communicate in detail.We will use your professional services to achieve your satisfaction.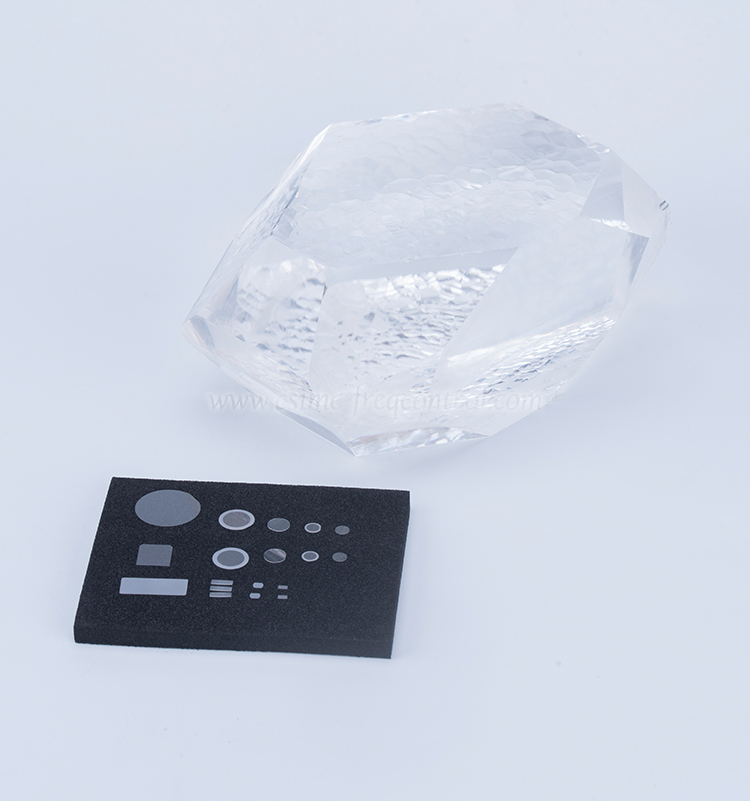 The file can be downloaded