Four Uses Of Finished Crystal
Oct. 15, 2018
Let's take a look at the four uses of finished crystal.
1. Stable frequency control function: Crystal resonators and crystal oscillators that utilize the stable mechanical vibration and piezoelectric effect of crystal are playing an important role as communication frequency components and frequency control components of electronic instruments.
2. Stable frequency selection mechanism: The crystal filter utilizes the stable vibration of the crystal and it is widely used for selecting the frequency.
3. Stable ultrasonic propagation mechanism: the use of crystal surface acoustic wave vibration, as a high-frequency band frequency control and selection it components are mainly used for mobile communication.
4. Stable optical mechanism: The use of crystal-stabilized optical properties for optical components. it uses for image control for cameras and image media.
We are finished crystal manufacturer, welcome to contact us!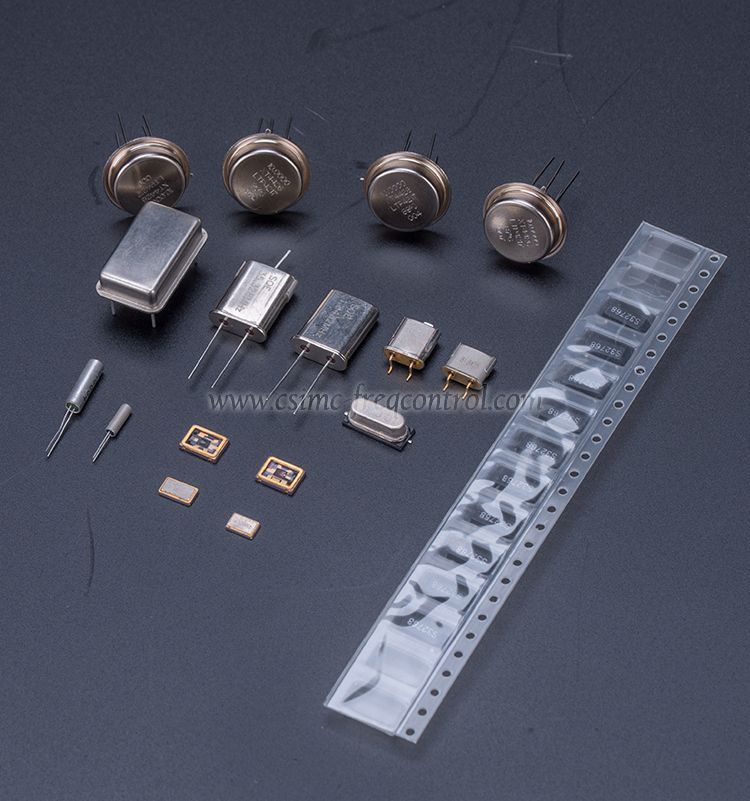 The file can be downloaded