Load Capacitance Of Quartz Crystal
Aug. 03, 2023
Do you know how much the load capacity of the Quartz Crystal is?
A crystal resonator, known as a crystal clear: it's a crystal that's been bent, cut, or otherwise processed, along with the foundation and the outer casing are mounted to form a crystal apparatus our crystal sees.
The crystal is an oscillating circuit composed of equal capacitors, resistors, and inductors.
The Crystal Material is a lost device, it doesn't have any voltage difficulty, the signal level is variable, which is, depending on the startup circuit, therefore the exact same crystal may be applied to many different voltages.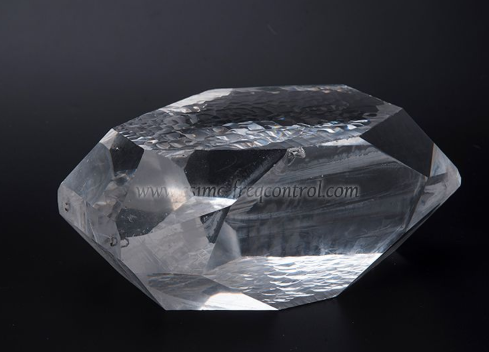 The file can be downloaded