Do you Know Lithium Niobate Wafer?
Jun. 08, 2018
Lithium niobate (LiNbO3 or LN) is among the most flexible and well-developed active optical substances. The Lithium Niobate Wafer finds broad application in electro-optics, acousto-optics, nonlinear optics and guided-wave optics. Attractive basic properties of lithium niobate comprise: wide transparency range, high electro-optic and nonlinear optic coefficients, very large electro-mechanical coupling coefficients, and mechanical and chemical stability.
Freqcontrol Lithium Niobate Wafer Manufacturer provides an assortment of sizes and depth together with wafer diameters ranging from 75 to 125 mm. Standard thicknesses are 0.5 mm, 0.7 mm and 1.0 mm. The conventional orientations are x-axis and z-axis growth. Lithium niobate is offered in two compositions: congruent and 5.0 mol% calcium doped.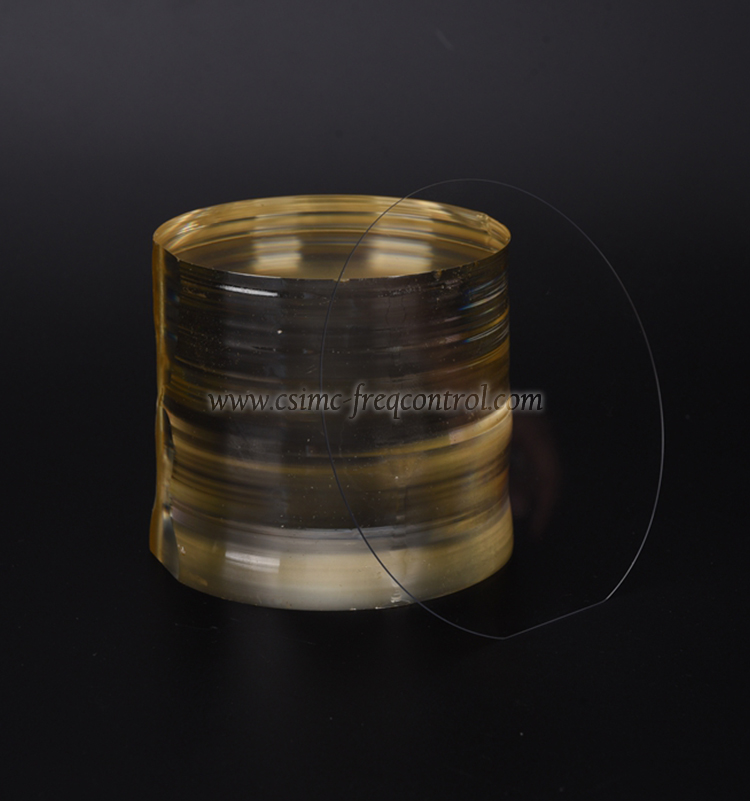 The file can be downloaded